Named one of America's Best Chiropractors 2016 & 2019 by The National Consumer Advisory Board and Nominated and accepted as 2016 and 2019 American Institute of Chiropractors 10 Best in New York for client satisfaction.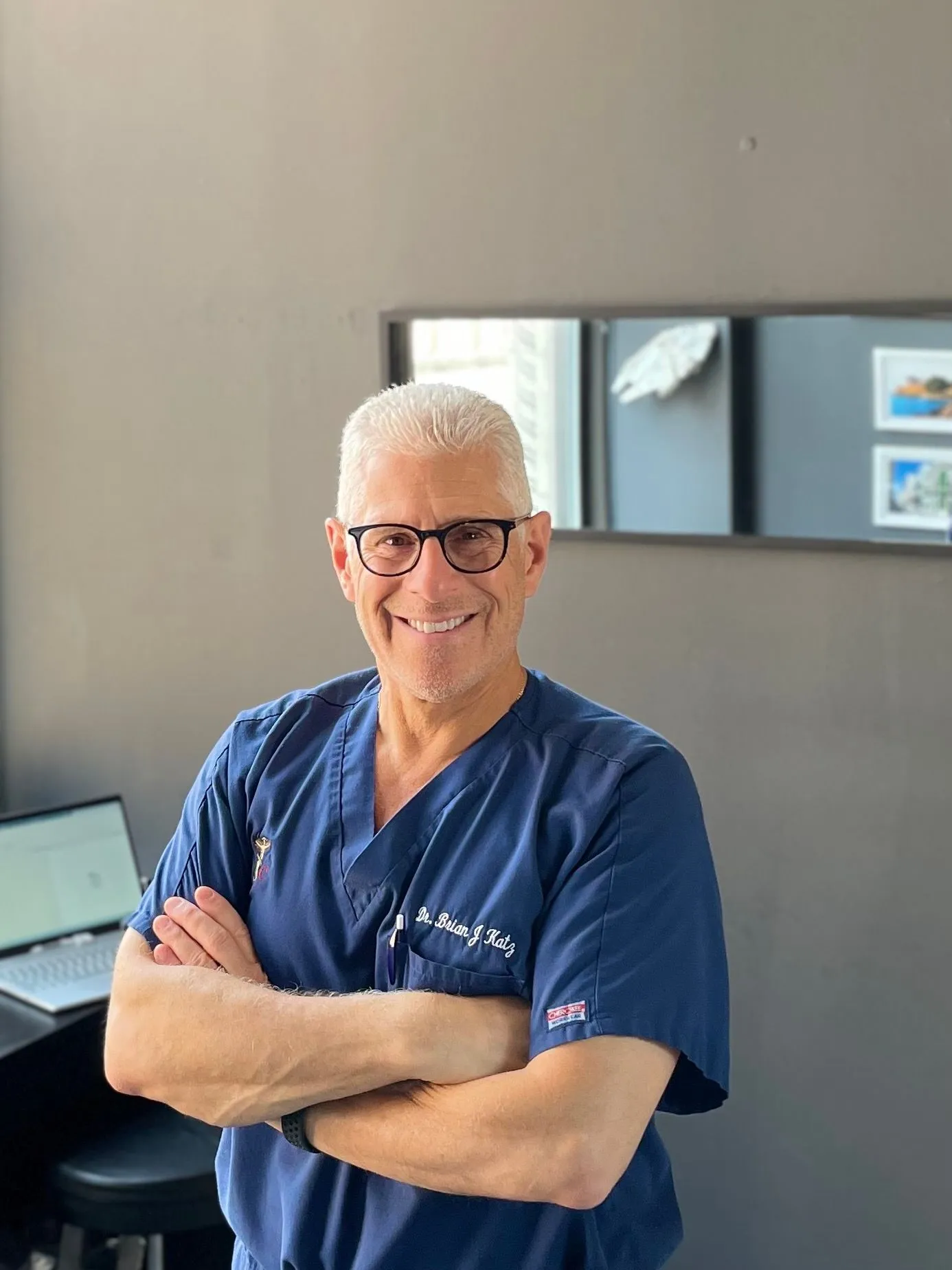 Dr. Katz graduated from New York Chiropractic College in 1982. Prior to studying at New York Chiropractic College, he attended New York University. Dr. Katz has been practicing for over 40 years. He has lectured for New York Chiropractic College and was named to America's Top Chiropractors in 2006 and America's Best Chiropractors in 2016 and 2019. He was awarded the 2016 Client Satisfaction Award by the American Institute of Chiropractors. He is a Certified Chiropractic Sports Practitioner and a Certified Chiropractic Rehabilitation Doctor. He utilizes Myofascial Release, Active Release, Graston Technique, Chiropractic Manipulation, Spinal Decompression, Massage Therapy, Y-Strap Decompression, Radial Pulse Wave Therapy, Therapeutic Exercise and Physiotherapy.
Since he began practicing chiropractic, Dr. Katz keeps up to date on many continuing educational classes, ensuring that his patients receive the most comprehensive and advanced chiropractic care.